Meet Our Team
Let go of the struggle and start living.
We pride ourselves on the manner in which we treat each other as individuals and as a team.
We all need support at some point in our life. Wisdom comes in knowing when to seek help and courage comes in asking for it.
It may be that you are going through something in your life that you don't know how to deal with or perhaps things are going well and you want to take your level of happiness to the next level.
The philosophy and therapeutic approach we take with individuals, groups and organisations is not simply an approach it is something that each of our team strives for. We attempt to practice what we preach, a valued based approach to life.
Whatever your needs, our team of professionals is here to assist you in releasing the struggle and embracing a values driven life.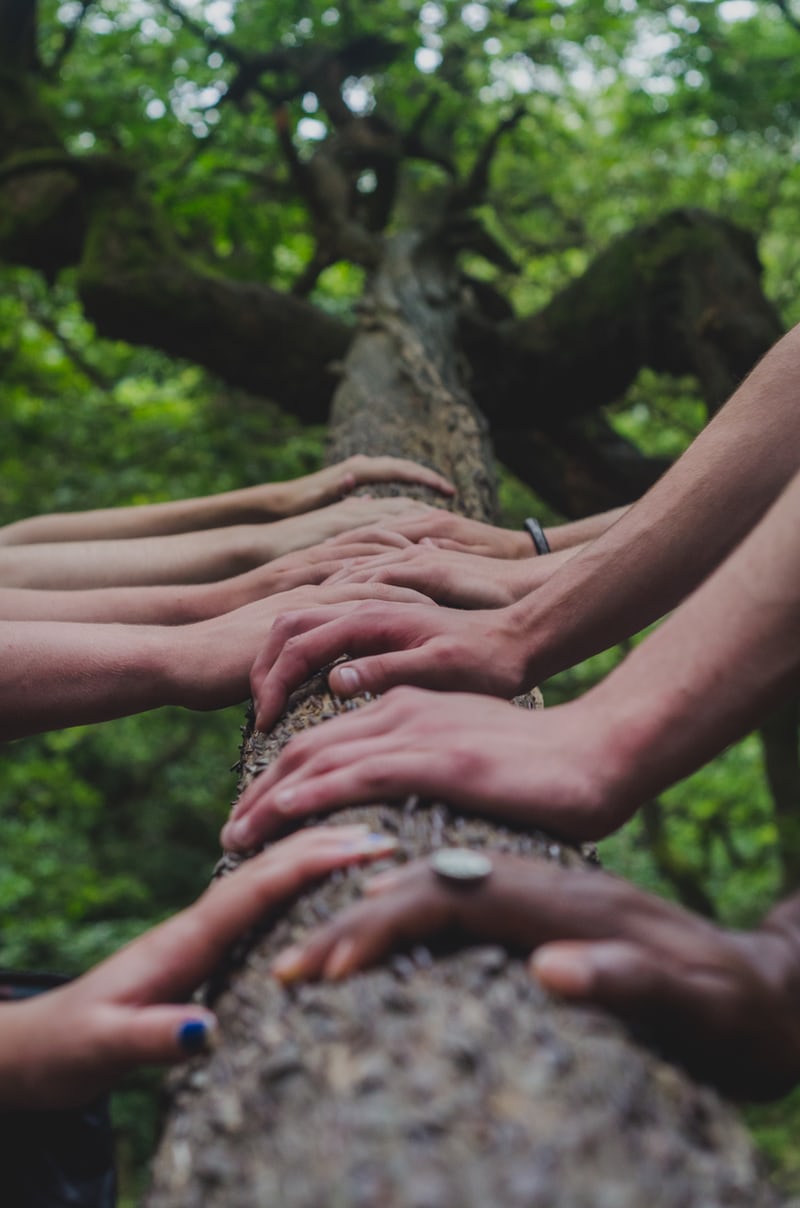 Ross Backen
Clinical Psychologist
As the principal of Connexions Ross has 20 years of experience as a psychologist.  His empathic and caring style enables clients to relax in session and trust in his knowledge and experience. He has trained extensively in the treatment of chronic pain, depression and anxiety disorders (including OCD, panic disorder, generalised anxiety, PTSD and phobias).  Over the past 10 years he has gained specific qualifications in Schema Therapy enabling effective treatment of more complex chronic presentations such as personality and bipolar disorders.
Karen Mulready
Registered Psychologist
Karen takes a collaborative approach with clients' to assist them in working through difficulties in their lives with compassion.  Karen provides psychological treatment for anxiety, post traumatic stress disorder, depression, persisting pain, adjustment to injury and disability, bipolar disorder and personality disorders. With sixteen years experience as a Registered Psychologist and almost ten years at LifeConnexions, Karen has undertaken advanced training in Schema Therapy, advanced training in Eye Movement Desensitisation and Reprocessing, advanced training in Acceptance and Commitment Therapy and training in Cognitive Behavioural Therapy. She also has experience and relevant accreditation for Medicare, Workers Compensation, Compulsive Third Party and Pregnancy Support Counselling.
John Littleton
Consulting and Organisational Psychologist & WorkCover and Medicare registered
John has worked as a psychologist for over 18 years, helping individuals, couples and organisations on a range of mental health and personal development issues using a range of therapies including Acceptance and Commitment Therapy, Cognitive Behavioural Therapy, Schema Therapy, Eye Movement Desensitisation and Reprocessing, Brief Solutions Therapy and Hypnotherapy.
John takes an interactive approach to treatment focusing on teaching the client to develop effective and evidence based skills to manage a range of symptoms and conditions. He aims is to develop behavioural changes which have been found to be the cornerstone of effective treatment. John has a passion for helping people experience full and meaningful lives